[title size="3″]For Parents[/title]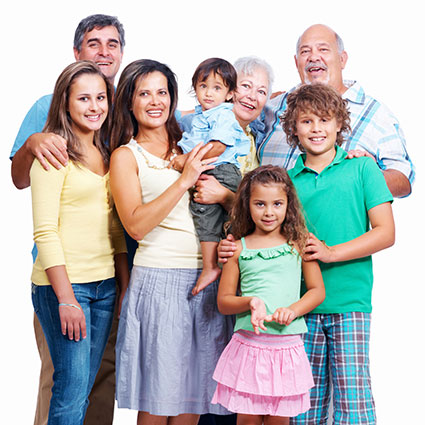 Parenting is one of the most important responsibilities we will ever have, and yet we rarely get any coaching or instruction about how to do it well. Below are some solid resource websites with information from trusted sources. We encourage you to get familiar with these resources and refer them to other parents as well.
[title size="3″]For Youth / Young Adult[/title]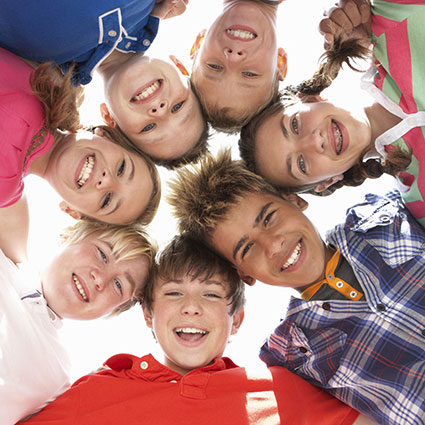 Find information tailored to your age! Follow this link to websites designed specifically for your questions, interests and concerns.
[title size="3″]For Treatment / Support[/title]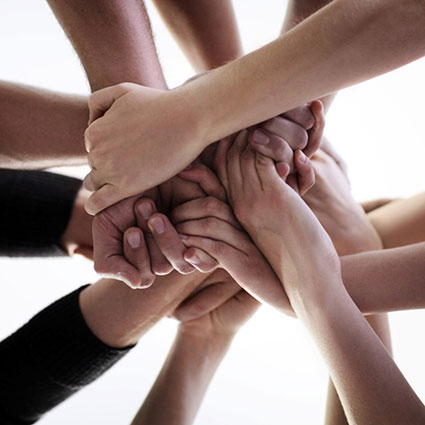 Looking for treatment and support resources available in Central Oregon? Follow this link for Adult and Adolescent treatment, as well as clean & sober housing options in our region.