The legal drinking age throughout the United States is 21 years old. Drinking under the age of 21 is not only illegal, years of solid research has shown it to be harmful. The
Centers for Disease Control
addresses the negative health consequences associated with underage drinking. The American Medical Association presents compelling research justifying the
Minimum Legal Drinking Age (MLDA)
[youtube id="WIRwMObaUhc" width="300″ height="225″]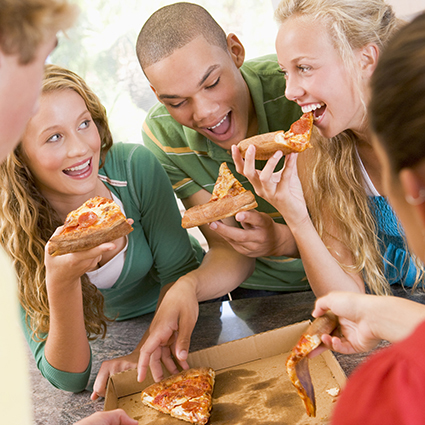 "A common argument among opponents of a higher MLDA is that because many minors still drink and purchase alcohol, the policy doesn't work. The evidence shows, however, that although many youth still consume alcohol, they drink less and experience fewer alcohol–related injuries and deaths (Wagenaar, 1993). Research shows that when the MLDA is 21, people under age 21 drink less overall and continue to do so through their early twenties (O'Malley & Wagenaar, 1991)." American Medical Association, Minimum Legal Drinking Age: Brief History of the Minimum Legal Drinking Age.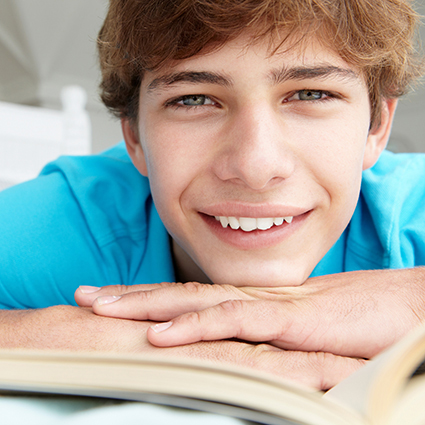 Here in Deschutes County, we both have cause of concern and hope for the future. Deschutes County's underage drinking rates, as indicated on the Oregon Healthy Teens Survey and the Oregon Student Wellness Survey, have been higher than State averages since 2004. In a State which already has higher underage drinking rates than many other states in the nation (between 2008–2010, Oregon ranked in the Top 10 states with the highest drinking rates among 12–20 year olds according to the National Survey on Drug Use and Health), this is an unwelcome distinction. According to the 2012 Oregon Student Wellness Survey, both past 30–day use and binge drinking rates for 8th and 11th graders in Deschutes County were statistically significantly higher than the State averages.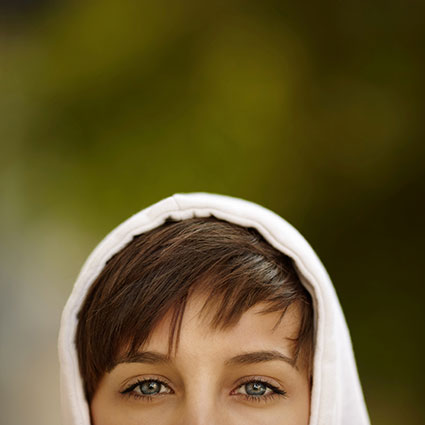 These facts demand a strong, united response. Underage drinking rates in Deschutes County must decrease. The success of our youth, as well as our community, depends on it. While we must remain concerned and active in our efforts to reduce underage drinking, we can also use a very effective tool for impacting youth behavior: positive social norms marketing. Embedded in the same data which is cause for concern, we find opportunity to encourage our youth: MOST YOUTH DON'T DRINK. This fact often flies in the face of both adult and youth perception of alcohol consumption by young people. Correcting this MIS–perception is critical. The need to be one of the group is impactful in guiding youth behavior. When we remind ourselves and the youth around us that MOST YOUTH DON'T DRINK, we empower them to align with that majority and abstain from using alcohol.
Another hopeful sign in Deschutes County's data is that rates of past 30-day use of alcohol among 8th graders IS DECREASING. In 2008, 34 percent of 8th graders reported using alcohol in the past 30 days. In 2012, that rate had dropped to 24 percent (Oregon Student Wellness Survey)! Binge drinking rates among 8th graders has also DECREASED since 2008 (15 percent of 8th graders reported binge drinking in the past 30 days in 2008, compared with only 11 percent in 2012. Oregon Student Wellness Survey.) Binge drinking among 11th graders has also declined since 2004 (Oregon Health Teens Survey and Oregon Student Wellness Survey). We must continue to take action to further reduce alcohol use among our youth. If forty other States have lower rates of alcohol use among their youth, Deschutes County can certainly bring our rates down as well. Let's commit to make this the BEST place to raise our children by fostering the LEGAL and safe use of alcohol – in this case, that means NO UNDERAGE DRINKING.
For specific action YOU can take to contribute to a safe, healthy and prosperous County, see our TAKE ACTION page.
Legal Consequences of Underage Drinking
The State of Oregon takes underage drinking very seriously. There are eight different Oregon Revised Statutes devoted to this issue.
[fontawesome icon="download-alt" circle="no" size="medium"]Oregon's Alcohol Laws & Minors