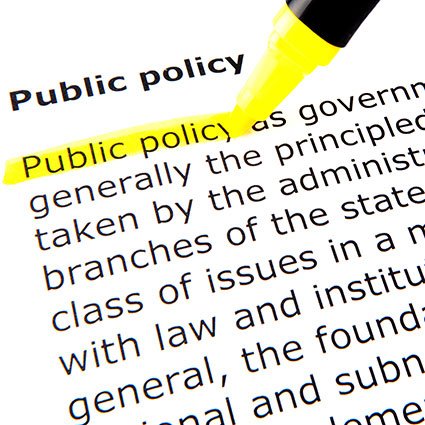 Public policy can be used for shaping a community's use of alcohol. It can help define what a community feels is important for the health and safety of its visitors and residents. Public policies, however, are not very effective if citizens or visitors are not aware of what the policies are. Awareness and reinforcement of the policies must be frequent and consistent. The Shared Future Coalition strives to raise awareness of existing public policy regarding alcohol use in public venues. This will assist both residents and visitors clearly recognize the rules about alcohol use in public places. Check back to this page for helpful information about the rules and regulations related to alcohol use in frequently used public venues throughout Deschutes County.
Legal Consequences of Underage Drinking
The State of Oregon takes underage drinking very seriously. There are eight different Oregon Revised Statutes devoted to this issue.
[fontawesome icon="download-alt" circle="no" size="medium"]Oregon's Alcohol Laws & Minors